Snack Samples
Let us help you push your snack
whilst we push Stealth Roasts
TL/DR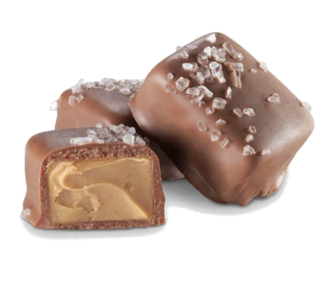 Many things go well with STEALTH ROAST Espresso.
Time to bring it home strong.
With an engaged espresso audience, we can sample your snacks and get feedback.
Apply here : https://swaslu.com/apply_snack.
500 Samplings over 8-16 event days.
And customer feedback to boot!
Longer Story

Many things go well with espresso.
We are putting that maxim to use as we sample Stealth Roasts as Americanos/ Lattes and snacks to complement them.
Your snacks. We spend the time on the prep and distribution while getting you customer feedback for you to chew on.
You give us a enough product (Cookies, Chocolates, Biscotti, Candies, etc.) to do 600 samples, making sure to sample 500 pieces over 8-16 event dates.
Apply Here: https://swaslu.com/apply_snack